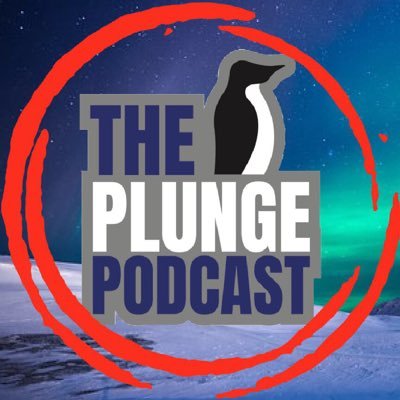 What's up guys! This recording from Saturday, 4/20 dives right into the post McDonald's eating challenge conversation with our friends Sully and Nick in #TAMPC Episode 3. We are suck and downing tums, but we power through for the Plungers out there.
Get 10 FREE ITEMS using code PLUNGE at checkout to get 50% off your item, 6 free movies, free shipping, and then an extra item for him, her and both of you!
We go into this weeks edition of Game Of Memes for GoT episode 2 and talk how it needs more dong, Mormon/bubble porn, if we will watch the Robert Kraft video (obviously), how Goomba's have arms, a bi man's celebrity pick, the contents of ketchup, and the movie Holes from an outsiders point of view. 
Dogs go after socks for love we have discovered, and we have an extended conversation about religion and Easter. We  interview a Greek person, have a brief conversation about Star Wars, talk about how most people graduate college with a drug and drinking problem, and the most popular websites in the US. We finish with "Let's Get Educated" to talk about laundry, and being declitted or double circumcised, dive deep into Spanish language and translations, and basic heat displacement. We end the show talking about Endgame, Wreck-It Ralph 2, dine-in movie theaters, and how Riley almost ruined a fashion show he was working at.
We are one of five Flagship shows on the new Inner Circle Podcast Network, follow it on all social media @InnerCirclePN
RIPMACMILLER RIPOLIVERTHEDOG RIPVERNTROYER RIPGRANDPA RIPHARAMBE RIPWUTZKE RIPHERMAJESTY? RIPNOTREDAME
Listen to the latest episode of SHWYPN to hear me and Hunter!
Listen to our outro music playlist on Spotify found as "The Plunge Playlist Beats - Volume 1"
Follow us on twitter @PlungePodcast and on instagram @theplungepodcast.
Available for Download on Apple Podcasts, Google Play, Spotify, Stitcher, iHeart, RadioPublic, Listen Notes, and PodBean. Check out the newest podcasting platform, PODCOIN! Listen on Podcoin and use code "PLUNGE" when making an account to receive 300 free coins to start, and start making money to listen to podcasts!
Leave a review if you liked the show
Play Now